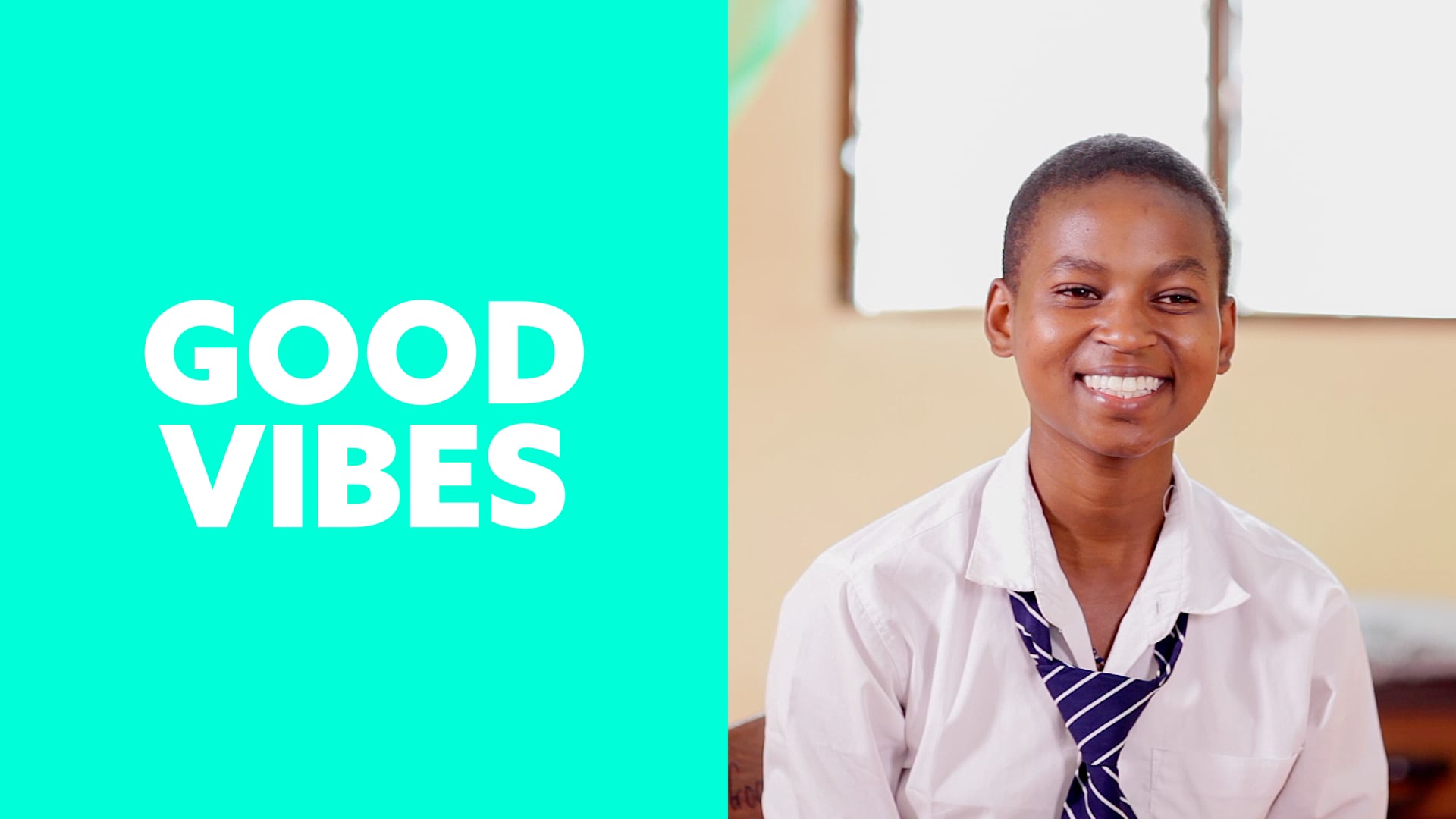 "Be confident…"
WE LIKE GOOD VIBES. You know, the feeling you get from what's right and what's beautiful. Call it chemistry, captivation or click.
This snippet comes from the video Girls in Control [https://vimeo.com/139704258] that we produced with and for SNV in Tanzania. It shows exactly what we stand for: good vibes. As Vanencia is in every way adorable.
Good vibes tell us what to do. Which ideas to follow, which ideals to strive for. And good vibes tell us what's great about you. Let's share some. We can't wait to meet you!
www.brandoutloud.org

Likes: 0

Viewed:

source