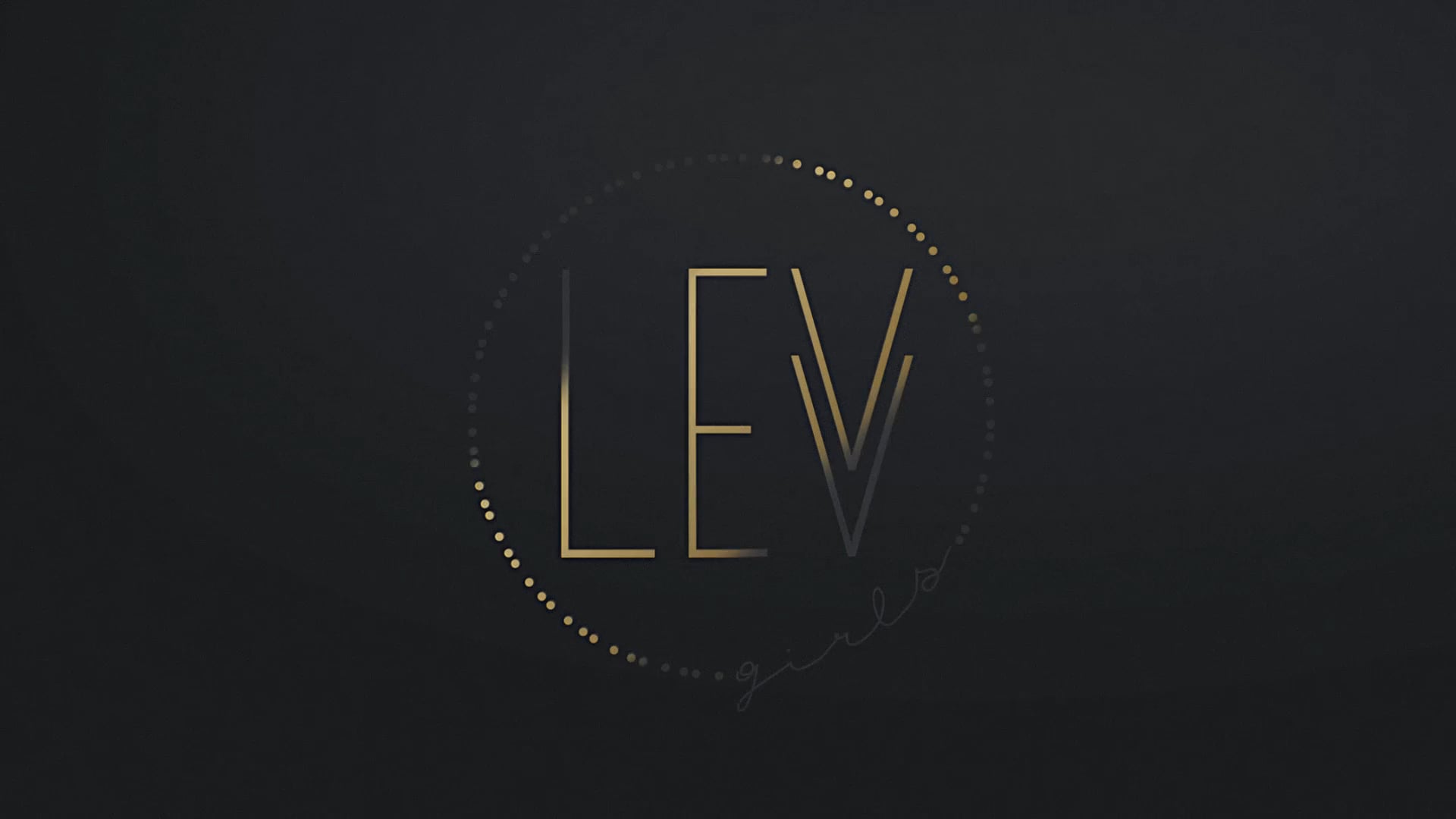 A little rock, a dose of bravery and a glimmer of glam: LEVV Girls is a new stylish teenage fire for girls aged from 6 to 16 who know what they want. A striking but also comfortable collection, made of beautiful fabrics, finished with stylish details and always recognizable by the double V.
The first items will be available in shops from July 2018.
LEVV girls is a brand of Style Labels (also known from the brand Quapi Kidswear).
Interested in our beautiful new brand? Please contact Aafke Blok: aafke@levvlabels.nl or via 06-12566621 or call our head office on 078-6101189.

Likes: 0

Viewed:

source