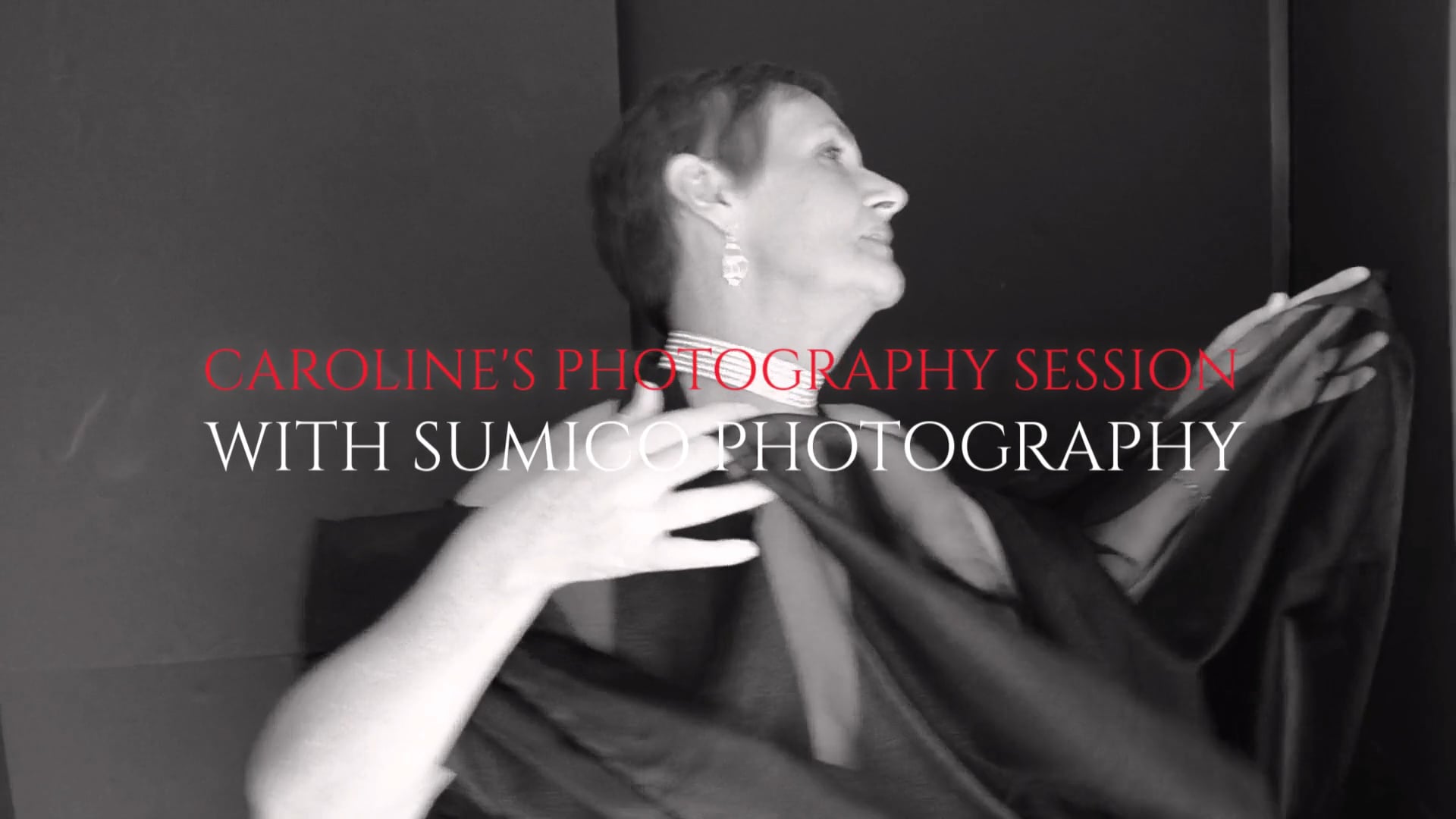 Sparkling Sixties, Caroline's Portrait Session with Sumico Photography
Caroline is a business owner of ACE Embroidery. I have known her through Women's business networking group for a while, but I did not know she loves dancing. I asked her to dance for me and I captured the moments. I believe that people looked so beautiful when they are doing what they love. I truely enjoyed watching and capturing her dancing.
Red dress is her own and black tulle dress is made by me. Tulle dresses are not only for little girls but Sixty+ ladies as well. Caroline looked absolutely stunning with the dress.
Hair and Makeup by Emma Christine
For bookings, call 0425 261 729 or visit our website – http://www.sumicophotography.com.au/

Likes: 0

Viewed:

source